This is an edited version of the article published on Dawn.com on Jun 28, 2012
Geo TV is a Pakistani television network founded by Mir Shakil-ur-Rehman in May 2002. Geo TV is owned by Independent Media Corporation, which also owns the Jang Group of Newspapers.
The channel began its test transmission in August 2002, whereas regular transmission began in October 2002. Geo is an Urdu word which translates to 'live on' in English.
Since its launch, Geo TV has tested the bounds of freedom of expression in Pakistan to unprecedented levels in the country's history. This has also put Geo TV in numerous conflicts with the Pakistani government.
Geo Television Network started out with its flagship channel Geo TV, but has since launched several other channels which include the following: GEO Entertainment, GEO News, GEO Super and AAG TV.
Geo Network has released many films under the banner of Geo Films including Khuda Kay Liye, and Ramchand Pakistani.
Geo TV provides latest news, breaking news, Urdu news from Pakistan, world, sports, cricket, business, politics, health.
Geo News is a private Pakistani TV news channel, owned and operated by 'Independent Media Corporation', the parent company which also owns the Jang Group of Newspapers. Source Wikipedia.
Geo TV Talk Shows
AAJ SHAHZEB KHANZADA KAY SAATH
Monday To Friday @ 10:05 Pm
============
AIK DIN GEO KE SATH
Every Saturday @ 07:30pm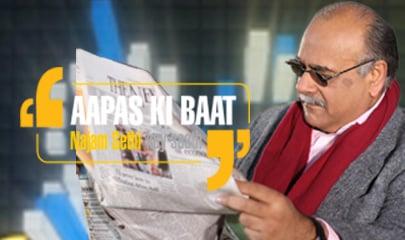 APAS KI BAAT
Monday To Wednesday @ 11:05 Pm
CAPITAL TALK
Monday To Thursday @ 8:05 Pm
JIRGA
Every Saturday @ 10:05 Pm
KHABARNAAK
Thursday To Sunday @ 11:05 Pm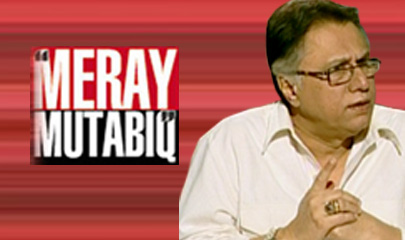 MERAY MUTABIQ
Every Sunday @ 6:30 Pm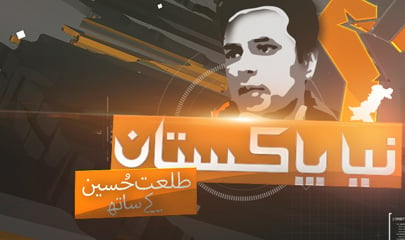 NAYA PAKISTAN
Friday, Saturday & Sunday @ 8:00 Pm
REPORT CARD
Monday To Thursday @ 7:00 Pm
SCORE
Monday To Friday @ 5:30 Pm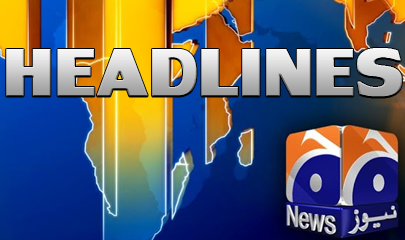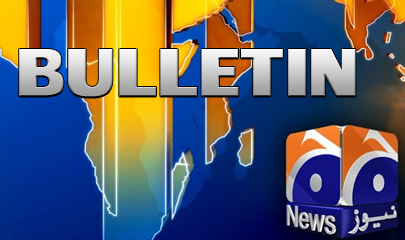 GEO BULLETIN
DOPEHER KI KHABAR
Monday To Friday @ 04:00 Pm
GEO PAKISTAN
Monday To Friday @ 09:00 Am
The Sportsman
Watch Geo TV on mobile or Watch Geo TV online
Disclaimer: The views expressed solely belong to the writer and do not necessarily imply Tapmad TV's opinion towards an individual, organization or a group.